Beautiful Perky Nipples Get Stretched All to Shit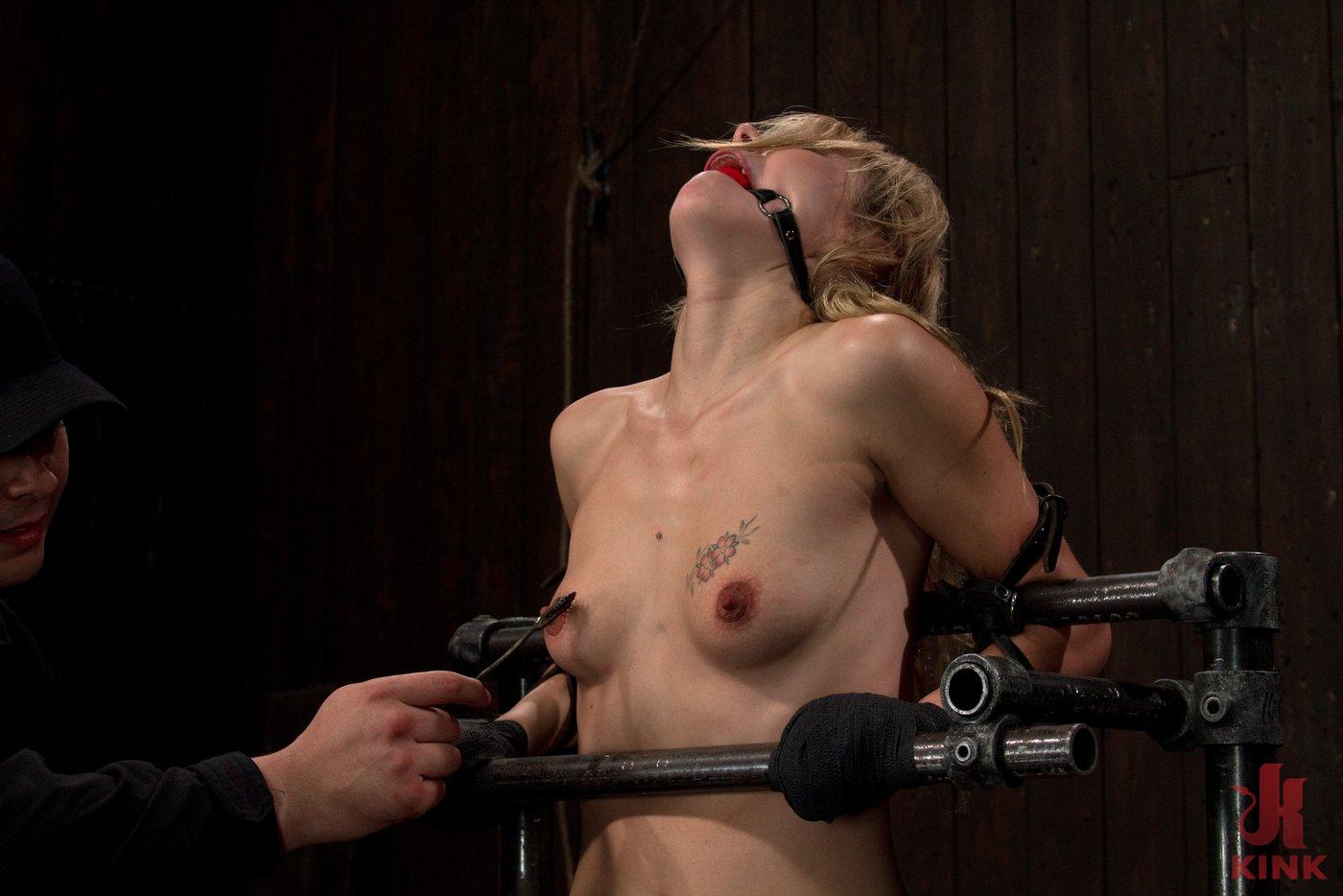 Join Site!
725+ Shoots
490+ Hours of video
104,500+ Pictures
Updated weekly in HD
A live show every month
Access to member forums
Tati Russo is back, and this time we're not playing around. We bind our cute little honey bunny on her knees with a dick stuffed in that tight pussy, and her hands wrapped to the metal. We gag her, and suction her nipples to wake them up a little. Tati takes a nice hard foot caning, though she has a hard time keeping quiet.

Now that her nipples are good and sensitive, we pull off the suction cups and prick Tati's delicate skin with a Wartenburg wheel. We run our wheel over her red nipples, inner thighs and even her clit. More nipple torture, you say? Of course. We mousetrap those tender nips, then clamp them with our strongest clamps and add a ton of weights. Tati's nipples are stretched to ludicrous lengths, while she stares down at them, drooling and terrified. We rip a powerful orgasm from her trembling wet cunt. And then we add more weights...