Darling
Contorted, and Orgasmed to Oblivion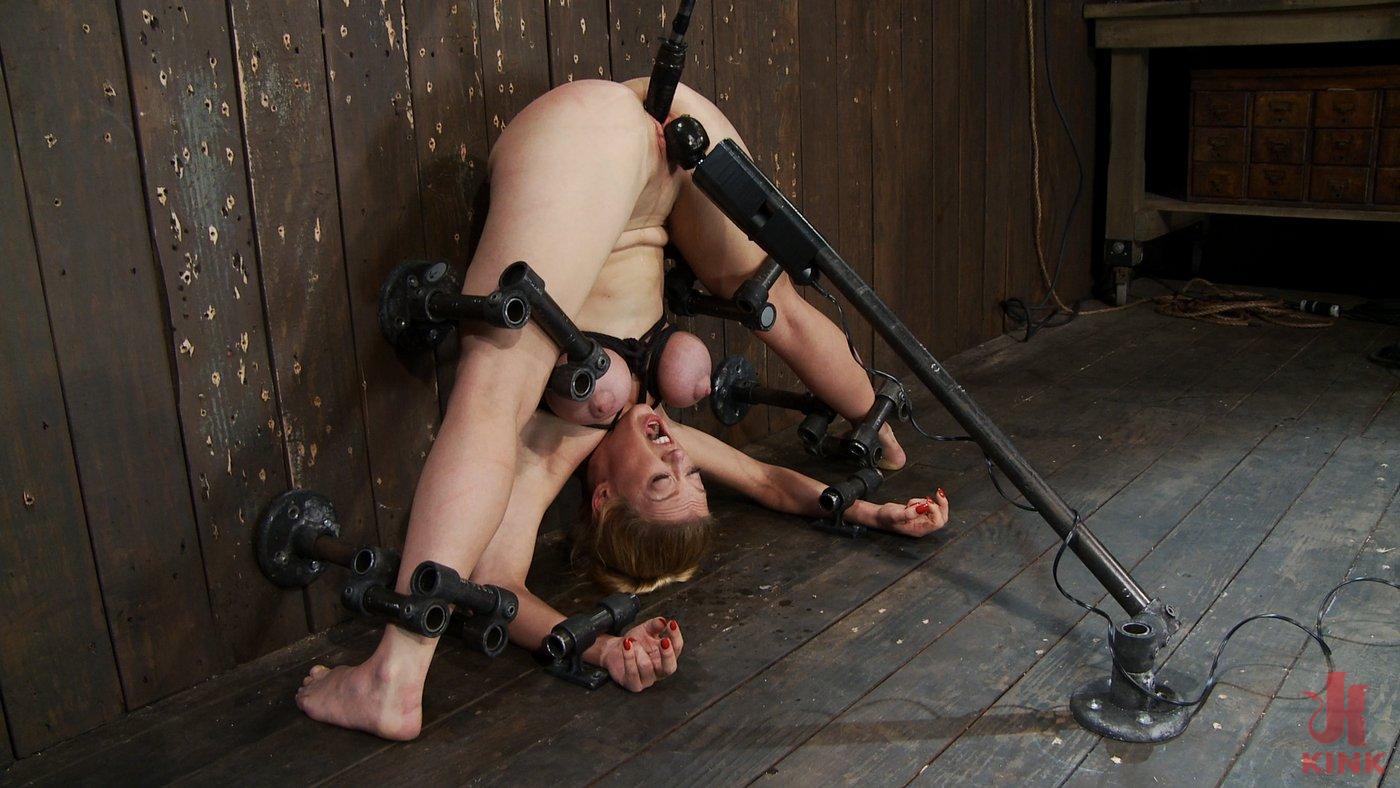 Join Site!
725+ Shoots
490+ Hours of video
104,500+ Pictures
Updated weekly in HD
A live show every month
Access to member forums
Welcome back Darling to Device Bondage. It's strange how this amazing girl has only been here once since the site opened. Not strange - more like a shame. This girl has booming huge breasts, a tight athletic body, and is one of the most flexible people we know. Not only that, but Darling also has a huge orgasm problem. The problem being that she cums so easy, so often, and so hard, that multiple hard orgasms can literally render her useless for minutes afterward.

We cane her, we flog her, we make her squirt in her own face. But then we get evil. Omega is jammed up her wet, shaved pussy, and turned up to 'devastate' mode. The vibrator is locked on to her sensitive clit. We only need to sit back and watch Darling cum until we think she's going to pass out. Then we turn it up higher. That's when the real screaming takes place.

WARNING: Brutal intense orgasms - you have been warned...